Do you like a shade of lipstick? Chanel can find a similar one among its products thanks to artificial intelligence and the new lipstick finder app (AI).
Chanel wants to boost its online sales thanks to the lipstick finder app
The haute-couture house, which also has a cosmetics line, recently launched thanks to artificial intelligence a lipstick finder application that allows identifying any shade of lipstick from a simple photograph. After identifying the color, the application takes care of finding the lipstick in the Chanel product that best matches it.
In online commerce, inspiration is often the first step towards the act of buying. This is especially true in the cosmetics industry. Imagine: you are browsing Instagram; and you see a photograph of a person wearing a lipstick whose color you particularly like. You would like to buy this lipstick, but you don't know the reference number. This is particularly frustrating for the consumer. For brands, it's a potential sale that escapes them.
To prevent this situation from happening again, Chanel ai has developed an application based on artificial intelligence. An ingenious system that is the result of several months of collaboration between the CX Lab and Chanel's Makeup Creation Studio. Together they designed an exclusive algorithm and trained it to develop the ability to analyze tens of thousands of facial images. Plus, this algorithm will grow each time the brand releases a new product. Its mission: identify the shade of lipstick present in a photo by scanning it, and find the product that comes closest to it among the 400 existing references within the brand. Then, the application will also offer the user the opportunity to "try on" the proposed shade through augmented reality.
For the haute-couture house, the objective of this application is clear: to take advantage of a recurring problem on the Internet, in order to boost its online sales. An interesting strategy, which could well bear fruit.
This application is available in the apple store or on android among the lipstick download app.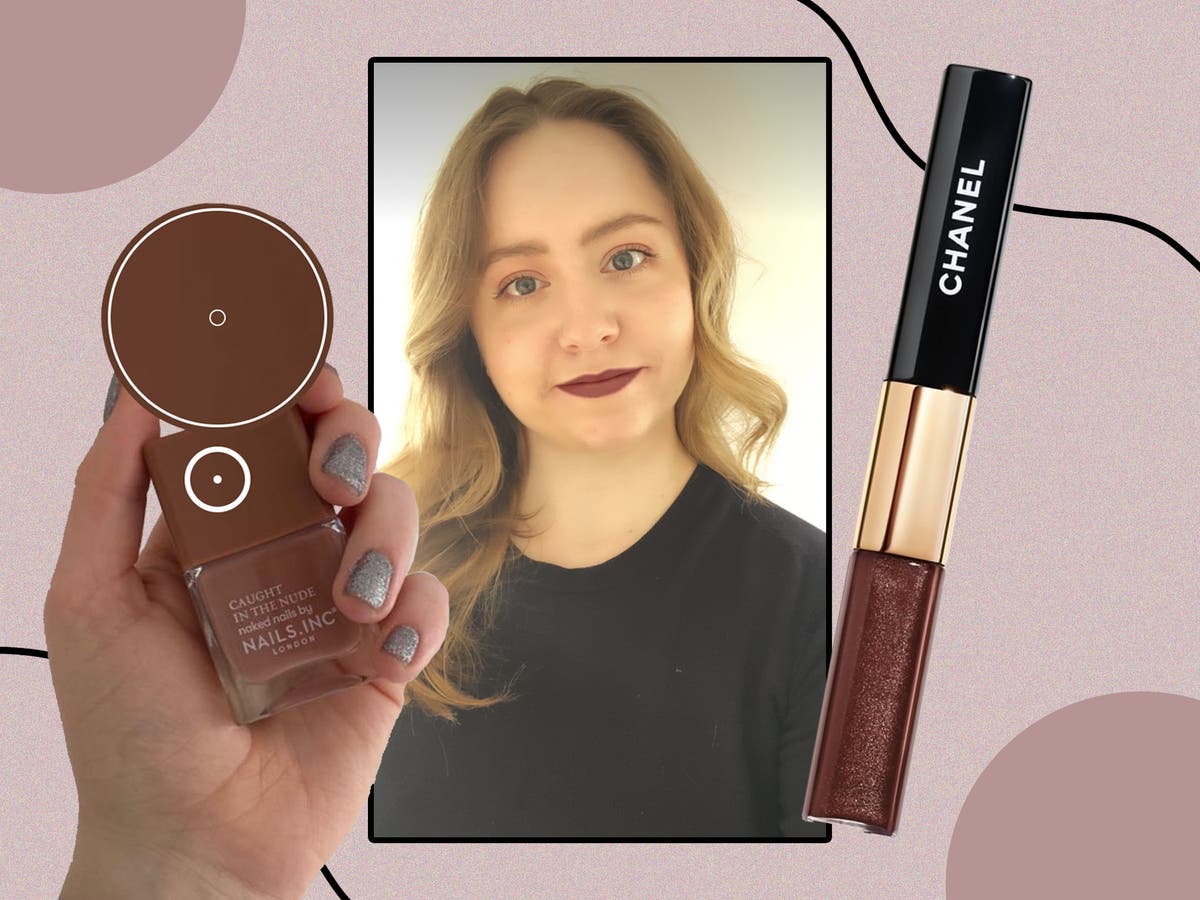 Artificial intelligence (AI) at the service of marketing in the cosmetics industry
Chanel is not the only company in the cosmetics industry to have understood the interest of new technologies, quite the contrary. At CES 2020, L'Oréal presented a gadget called "Perso". Based on artificial intelligence; this technology collects data from the user's skin (color, particularities) to instantly create totally personalized and customized products.
Long before that, and more precisely in 2018, the same brand was already offering its customers the opportunity to try augmented reality makeup directly on Facebook. A year later, the experience was replicated on Amazon. Based on its success, this feature finally spread beyond brands. For example, platforms such as Pinterest propose it.